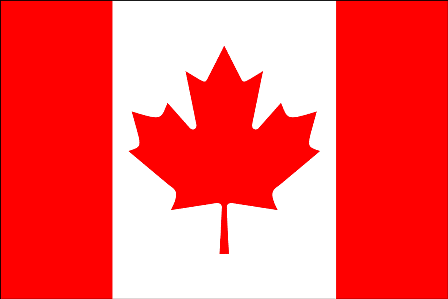 Bennett Motors is happy to serve our neighbors to the north. Subaru of America's Dealer Agreement allows us to sell only pre owned Subaru vehicles to our Canadian customers.

We also offer a wide variety of clean, well-kept, pre owned vehicles by other manufacturers that will pass inspection at customs. Click here to learn more about importing US vehicles into Canada.

Contact us today to work with our experienced product specialists that are knowledgeable about the export/import process.